You were
hand-picked
by God ...
To be His daughter. To live in freedom. To be your child's mama. To tell people about Jesus. To be your husband's wife. To use the gifts you have. To be a light in this world. For a purpose.
At Proverbs 31 Ministries, we want to give you the tools and resources to live like this is true. Will you help us continue that by giving a gift today?
To us, every single number represents a life that matters and needs the hope of Jesus. Will you help us reach more women with Truth?
Because of our donors, last
year we were able to:
Celebrate 6.8 million downloads
of biblical content through The Proverbs 31 Ministries Podcast Network, including the debut of a new show — Therapy & Theology.
Send daily encouragement
to 80,000 new devotions subscribers via email.
Provide more than 300,000 women
with free biblical resources, including our top downloaded: "15 Prayers for Your Husband" or "15 Prayers for Your Future Husband."
Surpass 4 million downloads
of the First 5 app, equipping busy women to spend time in Scripture for the first five minutes of their day.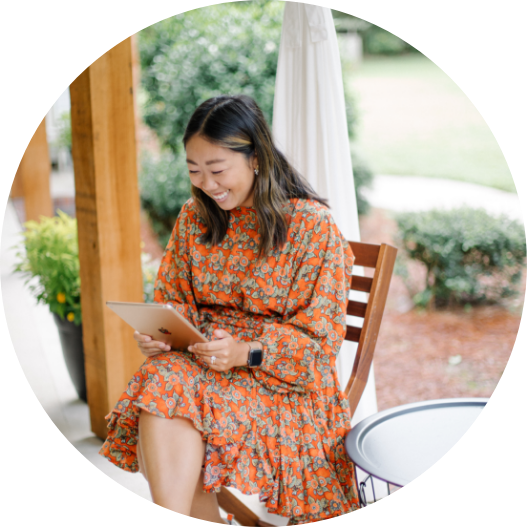 Proverbs 31 Ministries is a 501(c)(3) nonprofit organization, and as such your donation is tax deductible to the extent allowed by law.